When was the last time you made five or ten new post-trade acquaintances in a coffee break? If ever, we guess it was pre-covid. Cure your social itch with PostTrade 360° Stockholm on 25–26 March – where our roulette will randomly rotate you into two-minute meetings with colleagues who share your desire to network. Share the tip with your friends and colleagues!
The agenda for PostTrade 360° Stockholm is taking shape and hundreds of delegates are signing up. Three modes of social video chatting will be available for delegates this year, during the breaks (or if you "skip class", heaven forbid).
There are plain one-to-one meetings, of course, and also "sessions" where you can come together with a higher number of people in digital rooms. (Grab a beer with us in the kitchen at the end of day one.) But then, most spectacularly, there is the roulette …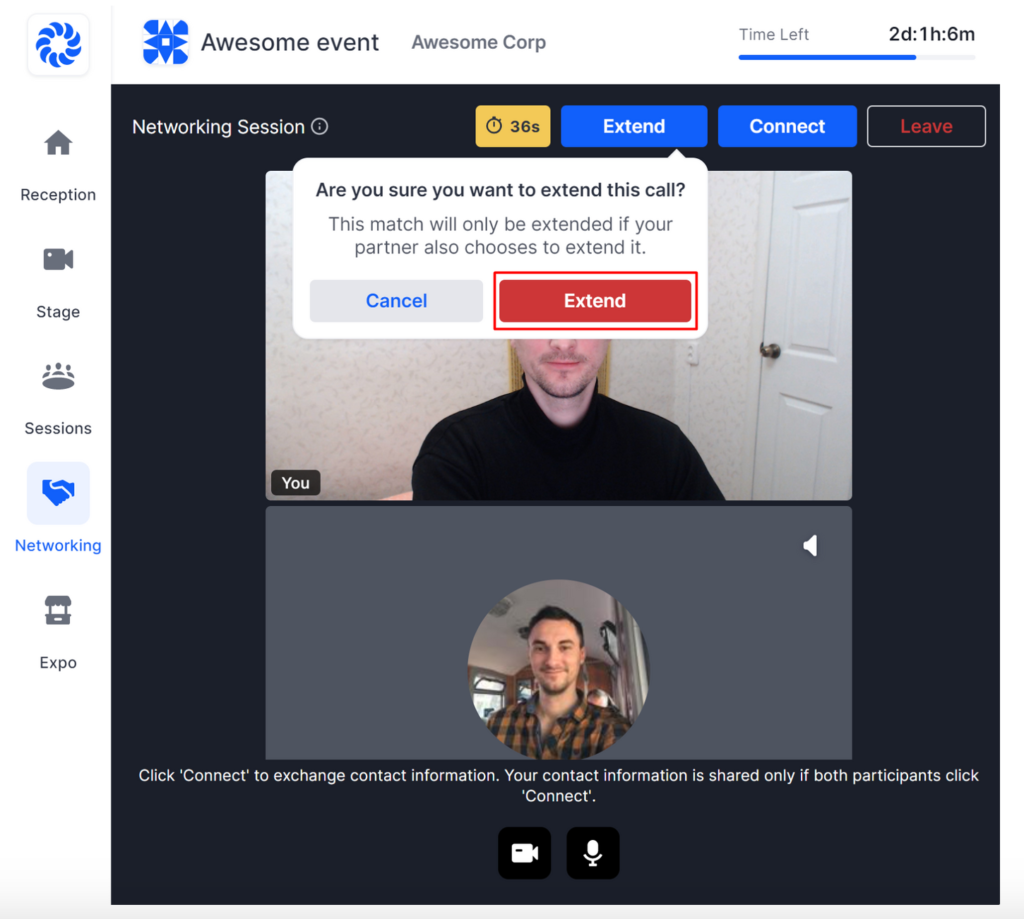 With the entry of our chat roulette, we say goodbye to "smart" matching algorithms. Instead, this is the place where everybody can simply meet anybody who happens to be first in line. You can only be paired with each fellow delegate once, though. Default meeting length is 3 minutes, though you can technically hang up after 30 seconds have passed. If both of you click to extend the chat you get another 3 minutes.
For smooth video chatting, Mozilla Firefox or Google Chrome are recommended browsers, though others might work too.
Contact details – on DvP terms
Now, hear this one … For exchanging contact details, we have introduced a delivery-versus-payment mechanism – by which no-one will risk giving out their details without receiving those of their counterparty in return. The exchange takes place only if both parties have pressed the "Connect" button during their call, and neither will know until their chat is over.
So how many delegates have signed up on the conference platform? Check for yourself here – it was approaching 250 last time we looked, and there is still a month to get all your colleagues on board with you! So far, about half are Sweden-based, and many other Nordic and British – while distant guests will join us from their desks in countries including Canada, the US, Saudi Arabia, India and Australia.
---
PostTrade 360° Stockholm 2021 took place on 25–26 March. News around the event is gathered here.
Find the 44-page event magazine here.
By the way … are we connected on LinkedIn already, among the 1,600 post-trade pros who are? Follow us here.