PostTrade 360° seeks a staff journalist
Do you enjoy taking on narrow topics with a determination to write clarifying and entertaining articles for a devoted community? And are you open for a steady job in Stockholm? Send us your contact details immediately and we'll be in touch!
We seek you to double the capacity of our media desk which has so far been staffed by our editor Alexander Kristofersson alone. (He's a nice guy to work with, by the way, and a really experienced journalist.) The main objective is to boost the quality and frequency of our editorially independent news on posttrade360.com, for our increasingly global audience. Though, the full range of complementary tasks is broad and could include things like …
– involvement in our yearly conferences across six countries,
– production of print magazines and video, as well as
– digital platform development.
– Paid writing on behalf of clients is a growing source of income, and you will help us develop this important line of the business too.
We don't expect you to have experience in specific parts, but your willingness to master new skills over time is decisive.
You are a journalist professional who is comfortable with writing articles in English, at a level fit for immediate web publication. The role can be tailored to different seniority levels. We seek to offer a salary in line with industry benchmarks for business media.
Our main topic is securities post-trade operations: custody, clearing, settlement … but don't worry. For today, you just need some general understanding around stocks and financial markets.
360° Financial Media Group is a profitable small company where you will be team member #4. Our conferences have roots decades back. Our media side, launched in 2019, is a natural complement which will have great potential with you on board.
Would you like to get in touch about this? Send your contact details to Alexander today, and you can expect more detailed dialogue shortly.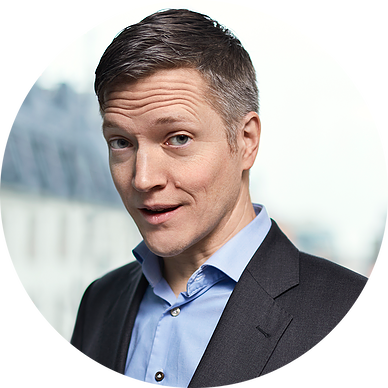 Contact
Alexander Kristofersson, editor
alexander.kristofersson@360fmg.com
073-9471195
(Typewriter photo: Patrik Houštecký / Pixabay)
[July 2021]