Who should I interview?
Every investment operations professional will have a story to tell – and PostTrade 360° is the right place to tell it. Changes, challenges, operational adjustments, local trends, career experiences, personal reflections …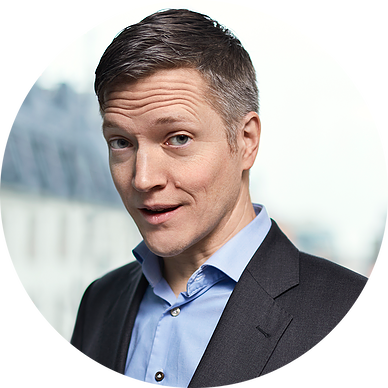 Fill in the form below to help us collect who you would like to read an interview with. Why not yourself? Capturing the true-life insights is what we love the best, from organizations large or small.
/Alexander Kristofersson, editor – news@posttrade360.com

By the way … here is a pick of our previous investment operational interviews and conference case studies:
• "I foresee a lot of bespoke solutions in the next five years" – Nordea COO Ulrik Modigh interviewed for PostTrade 360° Stockholm 2021 (article and full-session video).
• Admin inhouse helps their boutique stand out – Didner & Gerge's CEO Helena Hillström and vice administration head Emma Westlin Forsberg on their operations in historic context.
• Northern Trust's COO sees covid-19 trigger efficiency – A 15-minute video session by chief operating officer Martha Fee for PostTrade 360° Stockholm 2021.
• He just scrapped 10+ legacy systems at Storebrand – COO Arne Martin Moen in detailed case study.
• At Sampo, this change is brought by automation – Interview with Sampo Group head of back office operations Sirpa Yrjönmäki.
• How Franklin Templeton's back office freed $100m – Krzysztof Wierzchowski, director of global trade services, on stage with PostTrade 360° Stockholm 2020.
• Re-platforming a quarter-trillion? He did it – Edward Wierenga, head of business implementation at NN Investment Partners, on stage at PostTrade 360° Amsterdam 2019.