Money laundering and terrorist financing are part of the flip side of the digital coin when not controlled tightly enough.
It is news site Finextra that now reports what the central bank of the Netherlands (DNB) and the country's Authority for the Financial Markets (AFM) suggest should be done about it.
Opportunity for SMEs
In their joint statement the two authorities argue that blockchain technology could help open funding opportunities for small-scale business activities, if it can be ensured that the cryptos represent clear and enforceable rights, reports Finextra.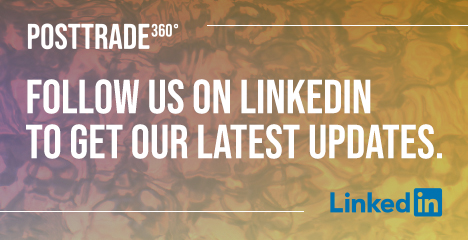 They add, however, that national regulations for consumer protection will only be effective if they are coordinated internationally.