A regulatory keynote by Loren Lesko of the European Commission formed the logical departure point for the PostTrade 360 Helsinki conference on Wednesday morning.
As breakfast sandwiches were being served at Helsinki's beautiful old stock exchange building Pörssitalo, delagates could look forward to an intensive two days of PostTrade 360 Helsinki. A rich program was expected, to say the least.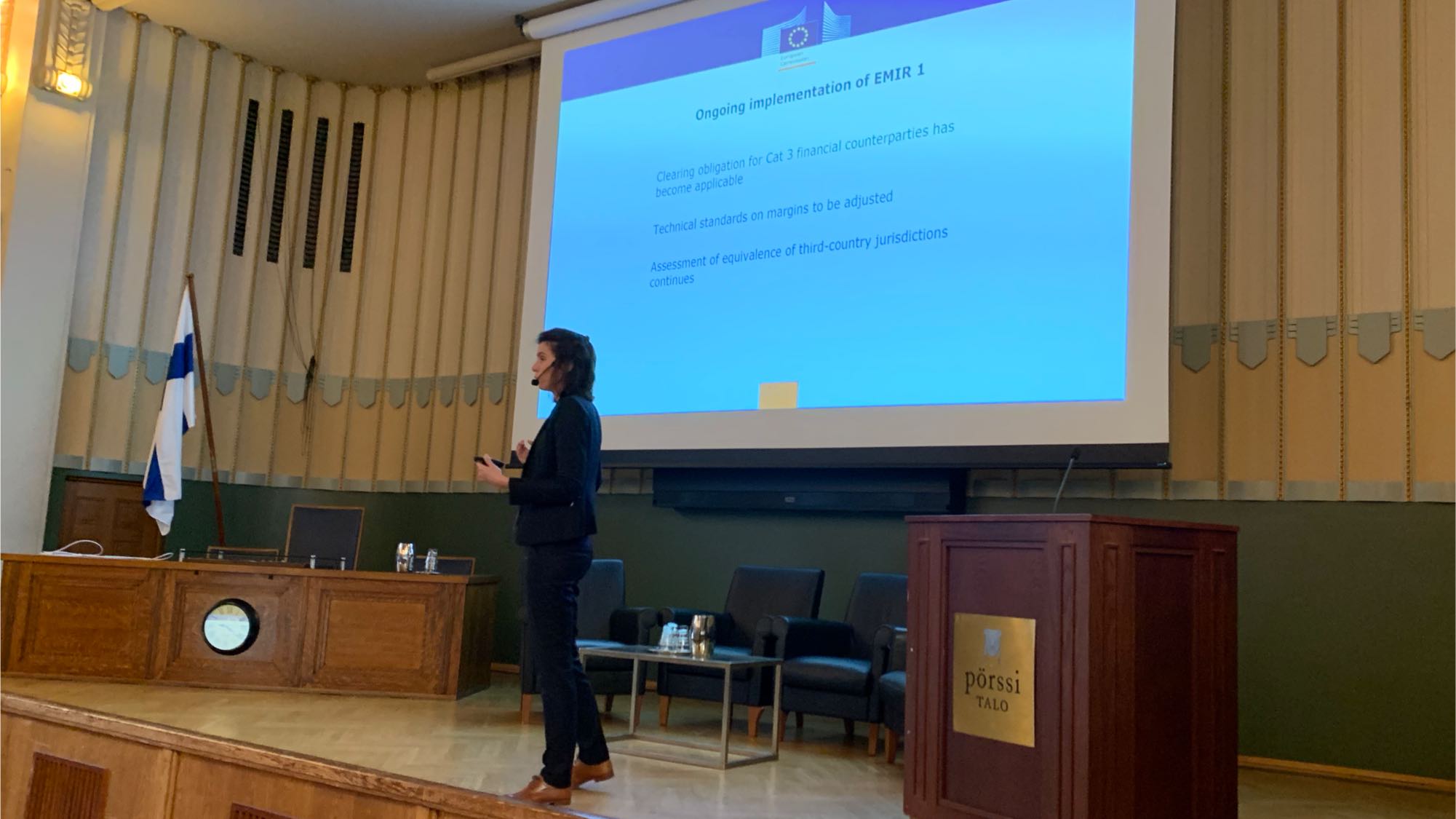 PostTrade 360's head of the conference, Daniele Truini, recently commented on the agenda sporting 24 sessions, 6 case studies, over 20 pieces of post-trade regulation sets covered, together with discussions of all asset classes, cybersecurity, fintech, ESG, diversity and the implications of upcoming quantum computing.
PostTrade 360 Helsinki is taking place on 30–31 October, at Pörssitalo. Agenda and speaker list can be found here, and our editorial coverage will be gathered here.